With an average of 223 sunny days per year and a January low of 42℉, the outdoors is calling in Eagle Pass. The city is home to 16 parks and greenspaces with amenities such as playgrounds, trails, pavilions, ballfields, courts, and even a skatepark to show off your best tricks.
Water Recreation
Eagle Pass is a riverfront city rising from the banks of the Rio Grande. The majestic river is fantastic for boating, paddling, and fishing. One popular point of access is from the boat ramp in Shelby Park. In the heart of downtown, Maverick County Lake is the perfect, tranquil spot for a morning walk or a day of fishing.
Swimming and Golf Facilities
Eagle Pass Swimming Complex is a favorite spot for summertime fun. Open Monday through Saturday during the summer, head to the pool for a relaxing dip, an exhilarating trip down the giant waterslide, and swim lessons. The complex is available to rent for private parties on Monday, Friday, and Saturday evenings.
Eagle Pass Golf Course is a 9-hole public golf course with two sets of tees to create an 18-hole experience. Located along the Rio Grande River, the scenic golf course facility includes a clubhouse, driving range, and short-game practice area. The complex also includes a family-friendly 18-hole miniature golf course facility.
Fort Duncan
Fort Duncan was the officially designated camp set up in 1849 by Capt. Sidney Burbank and companies A, B, and F of the First United States Infantry along the east side of the Rio Grande River in what is current-day Eagle Pass, TX.
Today, Fort Duncan Museum is located inside Fort Duncan Park, one of Eagle Pass' lovely greenspaces with ballfields and picnic areas nearby. The museum is located inside what was once the compound's headquarters building, which has been restored — along with several of the other buildings — to its former glory to be a truly welcoming site for visitors. Fort Duncan Museum — listed on the National Register of Historic Places since 1971 — exhibits Native American, military, and local artifacts, and also includes a children's library. Admission is free.
Discover These Parks and Facilities in Eagle Pass Today!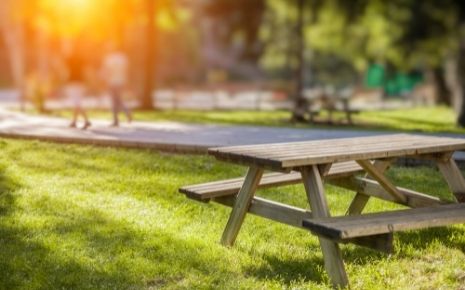 Arch M. March Memorial Park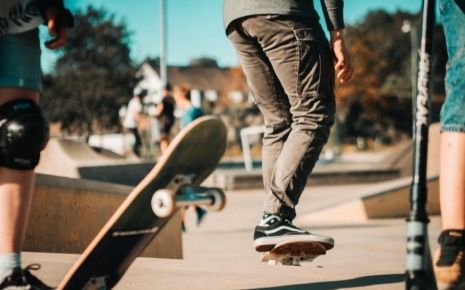 Burr Skatepark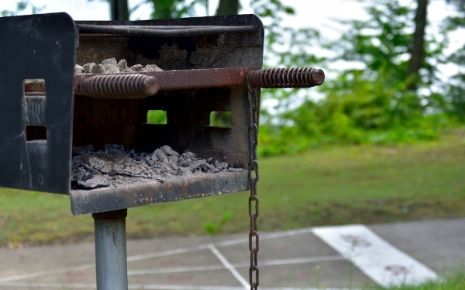 Carthage Park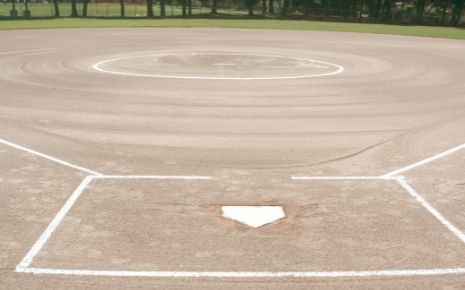 Chittim Park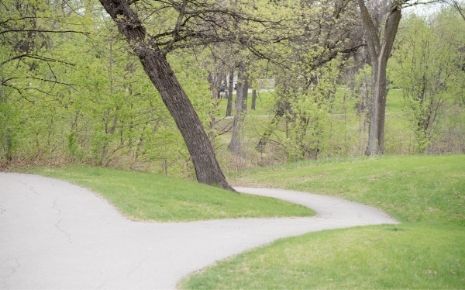 DeBonna Park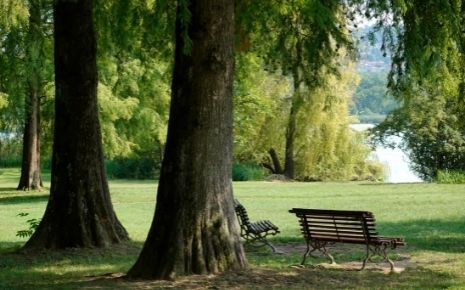 Dorothy Lewis Park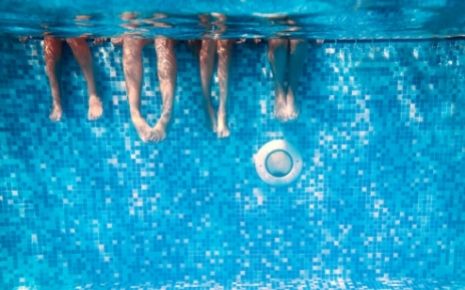 Eagle Pass Swim Complex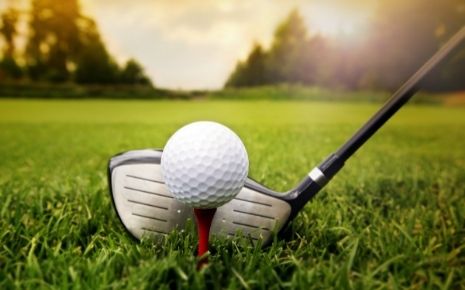 Eagle Pass Golf Course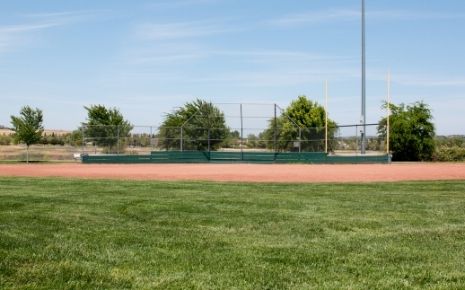 Fort Duncan Ballfields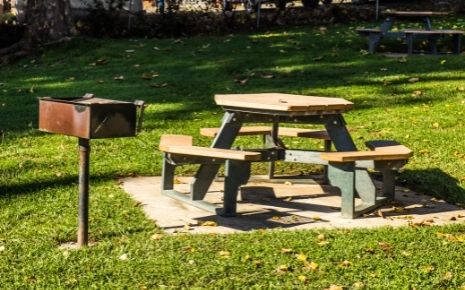 Fort Duncan Sergeant Drury Picnic Area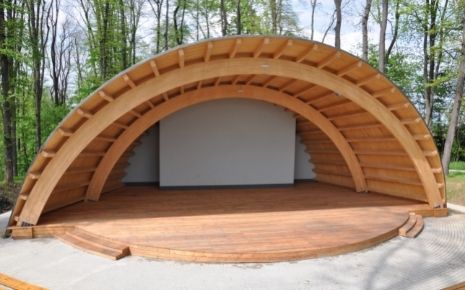 Hal F. Bowles Park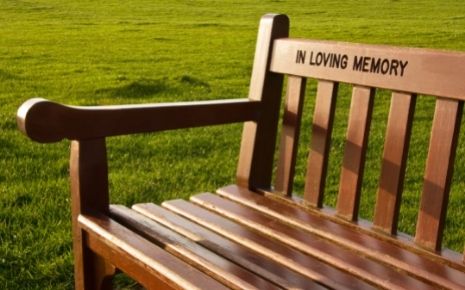 Jando Guedea Park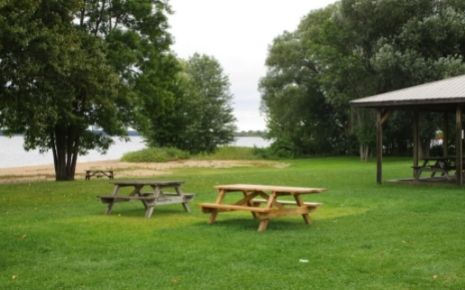 Jesse Sumpter Park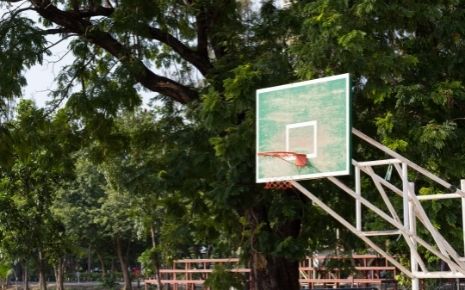 Kelso Park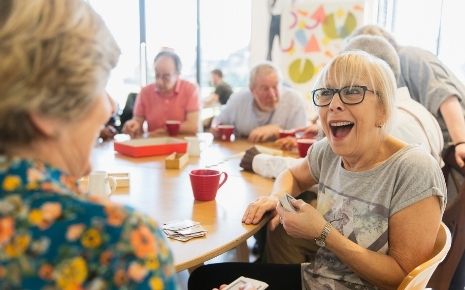 Loma de la Cruz Center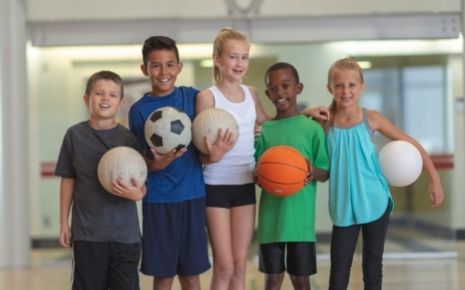 Multi-Purpose Center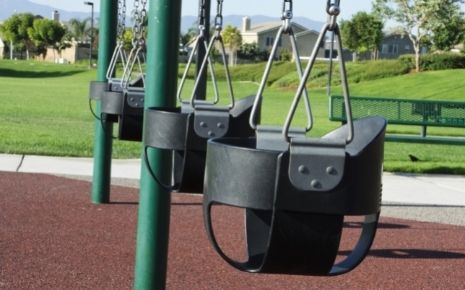 Mundo Nuevo Park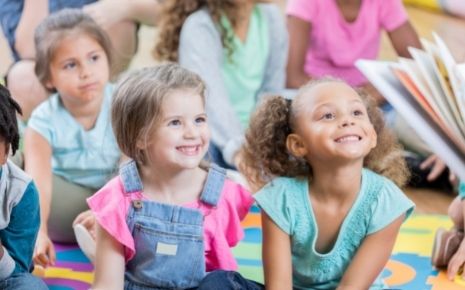 Roy P. Benavidez Center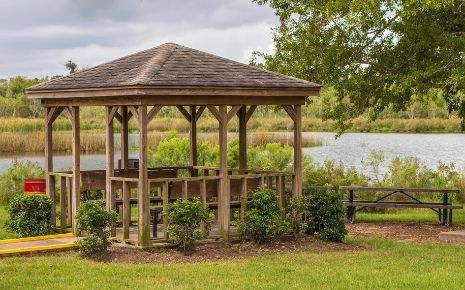 San Juan Plaza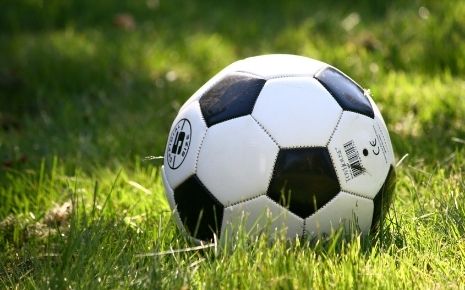 Shelby Park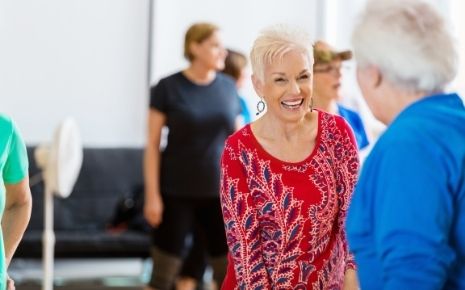 San Luis Center